Our trailed chain harrows are manufactured in the UK from heavy duty steel.
All our trailed / towed chain harrows are manufactured in the UK, have heavy duty 13mm steel tines with either a fixed pulling action

13mm fixed steel tine mats feature a one-way pulling action

This lower costing harrow uses an aggressive action and will achieve good results.

or a 3-way pulling action

3-way trailed harrows feature a 3-way pulling action giving you the option to choose passive, aggresive or smooth to suit your ground conditions.

Passive - reverse the mat so tines face backwards to give less ground penetration and a smoother action.

Aggressive - ensure tines face forwards for vigorious, deeper ground penetration, ideal for harder ground

Lighter - turn the mat upside for lighter harrowing - ideal for re-seeding.

.
We include a heavy duty drawbar

We only supply heavy duty drawbars, 60mm diameter by 5mm thickness, with a starting weight of 14kg. They are fully detachable to allow for easier handling.

We strongly recommend all trailed harrows have a drawbar of this quality and strength.

with our chain harrows, a 5 year extended warranty and FREE UK mainland delivery.
Please remember to choose a harrow that is wider than your towing vehicle to get closer to the edge and to ensure tyre marks are removed.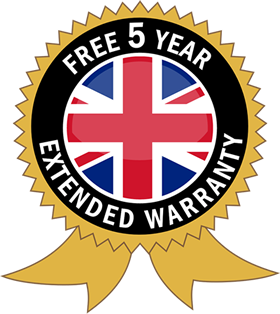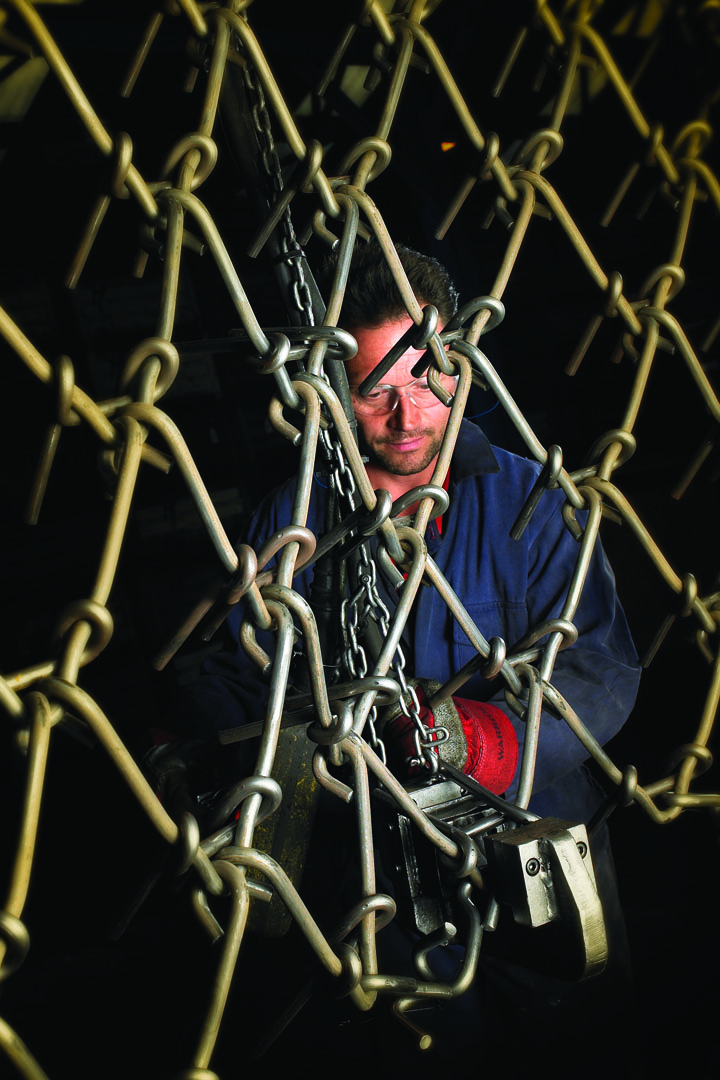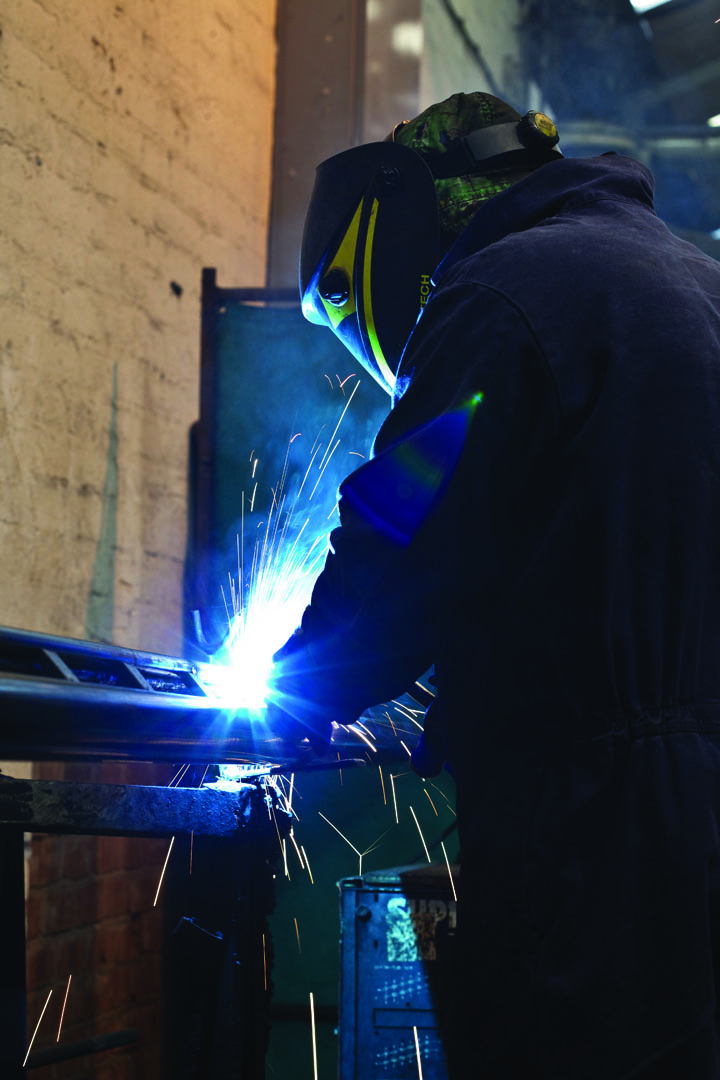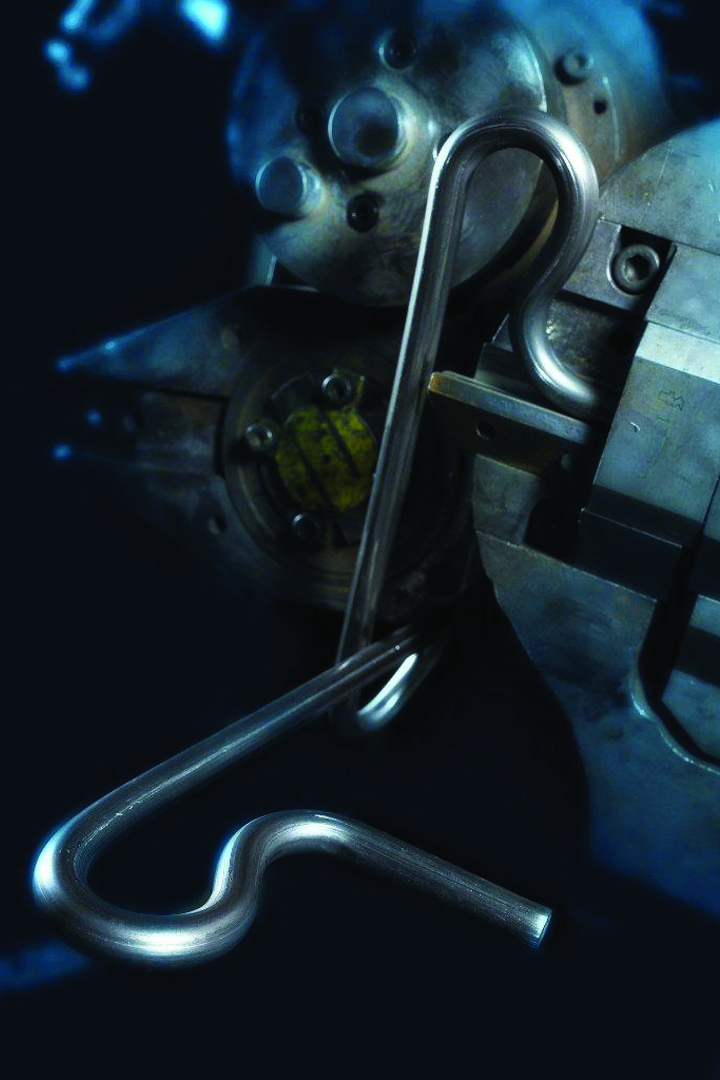 Advantages of a trailed harrow
Can be towed behind any vehicle
Much cheaper than a mounted harrow
Easy to add additional mats to increase surface area and harrowing options
Easier to manhandle and store
Follows the contours of the land