FREE delivery to most areas of the UK*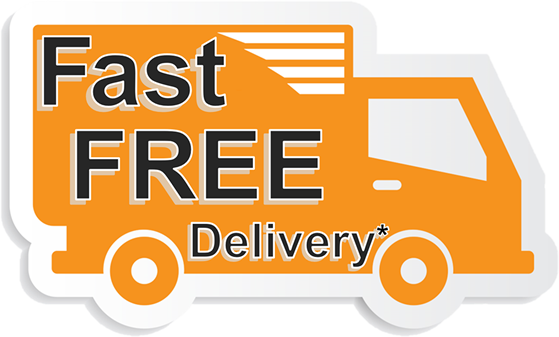 Please call us on 01278 555 222 for Scottish Highlands and European delivery options or for chain harrow advice.
*Supplement applies to Highlands and Islands and may apply to some areas of Scotland, Wales, Devon and Cornwall
---
FREE 3 YEAR WARRANTY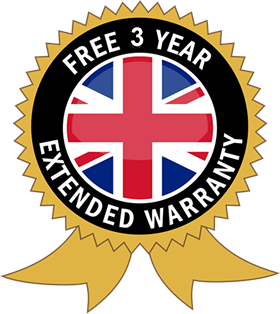 We include a free 3 year extended warranty with our chain harrows.
---
We sell chain harrows throughout the UK and include a free 3 year extended warranty.
We have years of personal experience and extensive knowledge to give you all the information you need, including choose the right harrow for your land.
plus what trailed harrow and mounted chain harrows are available and how to
Our trailed and mounted chain harrows feature heavy duty 13mm steel tines as standard with a choice of or and are manufactured in the UK.
All our trailed harrows come with a free 3 year extended warranty.
Chain harrows are usually delivered in 3-5 working days.
IF YOU REQUIRE YOUR HARROWS URGENTLY please do ring us on 01278 286027 and we will do our very best to accommodate your needs (please note an extra charge will apply to cover the minimum cost levied by our Courier).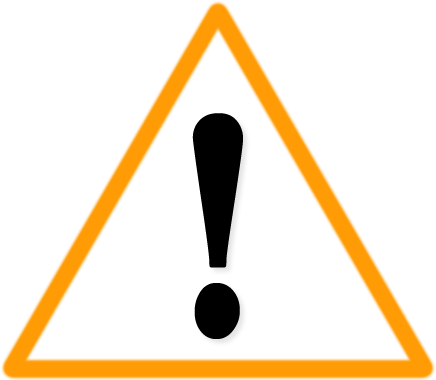 The weight of the chain harrow determines the performance - our heavy duty products offer good value for money and ensure years of effective, reliable use.
All 4ft, 5ft and 6ft wide Semi-Professional (5ft deep) trailed harrows include a standard drawbar.
Semi-Professional harrows over 6ft wide and all Professional (10ft deep) harrows come with a
drawbar.
All chain harrows include free UK mainland delivery and a free 3 year extended warranty.
ABOUT US
We supply only the highest quality products and pride ourselves on our customer service.
Call us on 01278 555 222 for help choosing the right chain harrow or for any chain harrow and paddock equipment advice.