FREE delivery to most areas of the UK*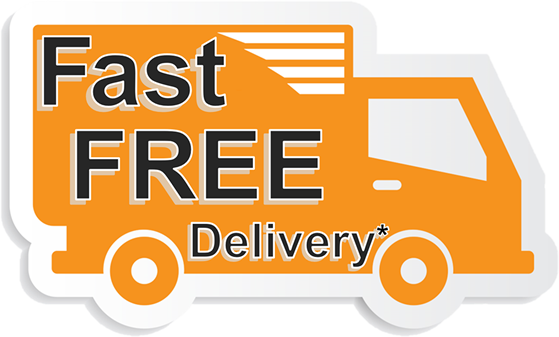 Please call us on 01278 555 222 for Scottish Highlands and European delivery options or for chain harrow advice.
*Supplement applies to Highlands and Islands and may apply to some areas of Scotland, Wales, Devon and Cornwall
---
FREE 3 YEAR WARRANTY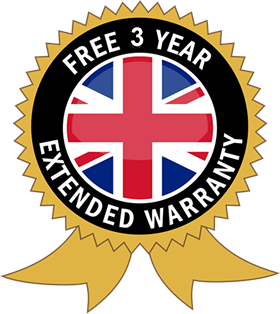 We include a free 3 year extended warranty with our chain harrows.
---
Below are our paddock equipment website links.
Together with our chain harrows, if you would like more information on the full range of paddock equipment we recommend and sell or some help and advice on the best equipment for your small holding, equestrain centre, yard, farm or land generally, please call us on 01278 555 222 and we will be happy to discuss your requirements.
Paddock Equipment - www.paddockequipment.co.uk
One of the largest suppliers of paddock maintenance equipment in the UK
Paddock Vacuum Cleaners - www.paddockvacuumcleaners.co.uk
Top quality paddock cleaners and poo pickers manufactured in the UK
Paddock Rollers - www.paddockrollers.co.uk
Top quality rollers at a great prices