FREE delivery to most areas of the UK*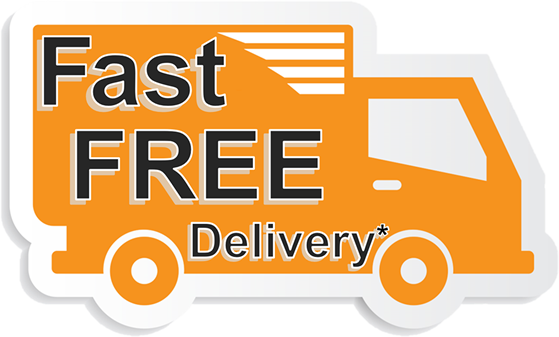 Please call us on 01278 555 222 for Scottish Highlands and European delivery options or for chain harrow advice.
*Supplement applies to Highlands and Islands and may apply to some areas of Scotland, Wales, Devon and Cornwall
---
FREE 3 YEAR WARRANTY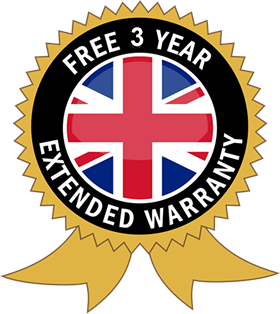 We include a free 3 year extended warranty with our chain harrows.
---
Our trailed chain harrows and mounted harrows are manufactured in the UK from heavy duty steel.
All our trailed / towed chain harrows are manufactured in the UK, have heavy duty 13mm steel tines with either a
or a pulling action.
We include a standard drawbar with 4ft, 5ft and 6ft wide Semi-Professional (5ft deep) harrows.
A
is included with our Semi-Professional harrows over 6ft wide and all Professional (10ft deep) chain harrows.
All our chain harrows include a 3 year extended warranty and FREE UK mainland delivery.
Please remember to choose a harrow that is wider than your towing vehicle to get closer to the edge and to ensure tyre marks are removed.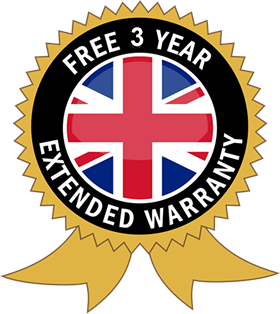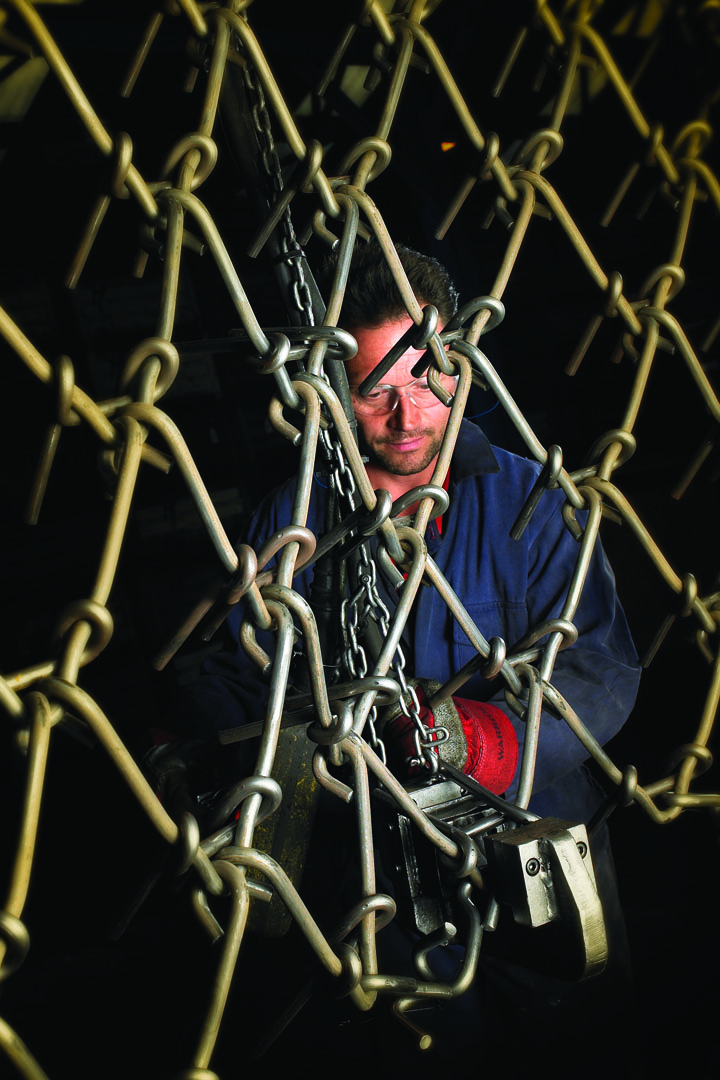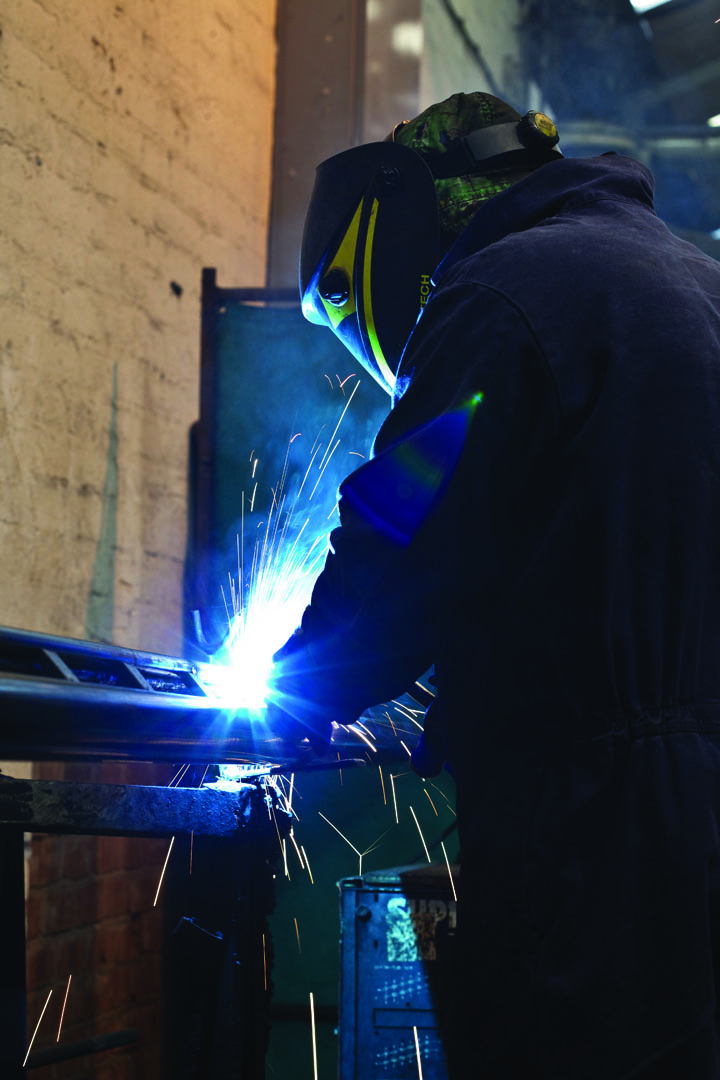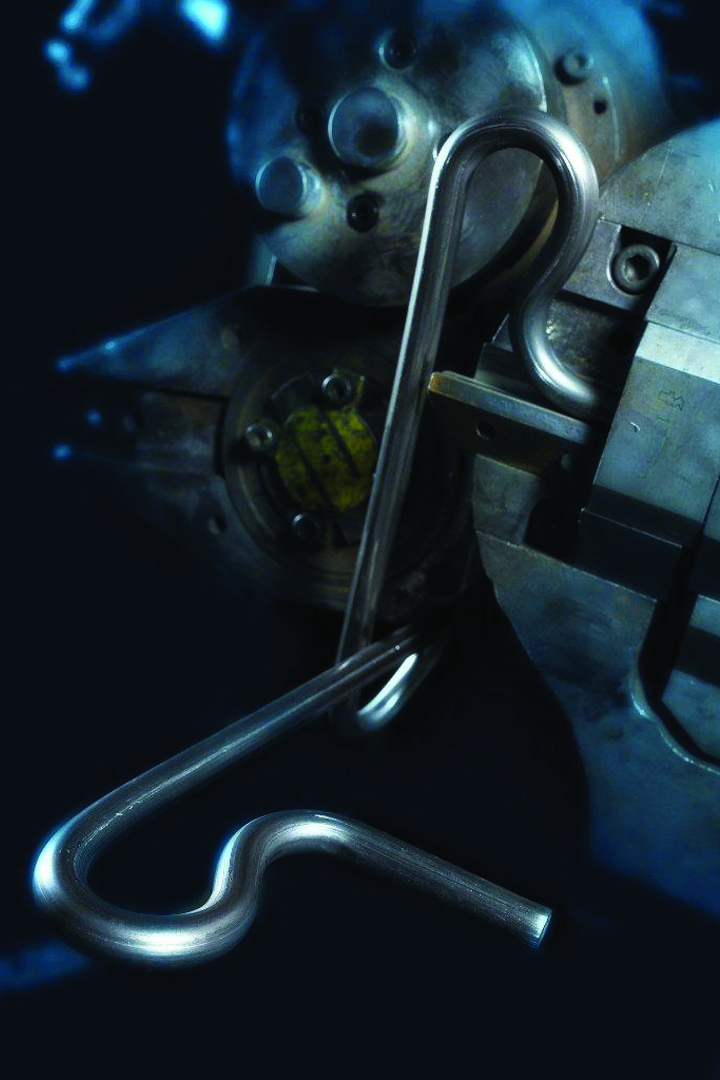 ADVANTAGES OF A TRAILED HARROW
Can be towed behind any vehicle
Much cheaper than a mounted harrow
Easy to add additional mats to increase surface area and harrowing options
Easier to manhandle and store
Follows the contours of the land
BUY FIXED TINE CHAIN HARROWS
FIXED TINE SEMI-PROFESSIONAL 5ft DEEP CHAIN HARROWS
FIXED TINE PROFESSIONAL 10ft DEEP CHAIN HARROWS
BUY 3-WAY TINE CHAIN HARROWS
3-WAY TINE SEMI-PROFESSIONAL 5ft DEEP CHAIN HARROWS
3-WAY TINE PROFESSIONAL 10ft DEEP CHAIN HARROWS
BUY SINGLE CHAIN HARROW MATS & DRAWBARS