FREE delivery to most areas of the UK*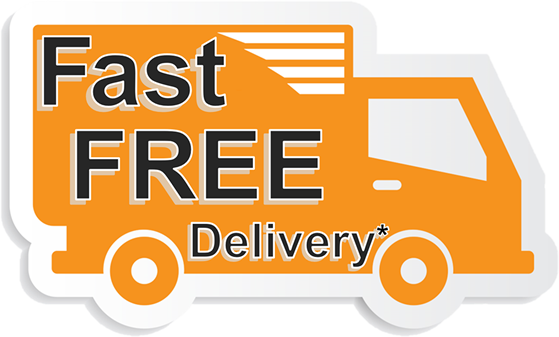 Please call us on 01278 555 222 for Scottish Highlands and European delivery options or for chain harrow advice.
*Supplement applies to Highlands and Islands and may apply to some areas of Scotland, Wales, Devon and Cornwall
---
FREE 3 YEAR WARRANTY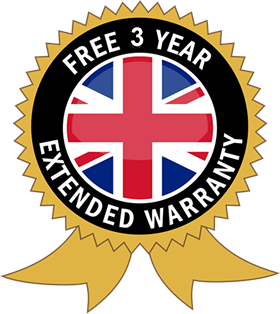 We include a free 3 year extended warranty with our chain harrows.
---
All our mounted chain harrows and trailed harrows are manufactured in the UK using top quality steel. These chain harrows can only be used with tractors with hydraulic 3-point linkage.
See our chain harrow towing vehicle advice for more information.
ADVANTAGES OF A MOUNTED CHAIN HARROW
The main advantage of mounted chain harrows is the ability to lift the harrow for road transportation. With the larger frames, harrowing land is faster and the folding sides allow access through narrow gateways etc. The hydraulic lift also allows complete ground coverage reversing into corners.
Easily transportable with 3-point linkage for travel on roads
Folding wings minimise the width to allow passage through narrow gateways, then fold out to maximise the size to cover a much larger surface area
Can reverse into corners
Due to the folding design they take up less storage space